Overview

Welcome DNA Report: An Introduction To Your Genes
Achieve your goals with an empowering report made just for you.
The Welcome Report gives you a glimpse of the knowledge you can attain with the help of Athletigen and your DNA. Empower yourself with this information to find out how you are Made For More.™
Who is the Welcome Report for?

If you're looking for a broad overview of what Athletigen's apps can do for you, the Welcome Report is a great place to start.

Why the Welcome Report?

The Welcome Report is approximately 35 pages (it differs based on your DNA) and analyzes 40 markers to provide insight into 19 traits.
The Welcome Report is approximately 35 pages and analyzes dozens of genes to provide insight into 19 traits.
Endurance Ability
Lactate Threshold Trainability
Power Performance
Age-Related Strength Loss
Tendon Injury
Ligament Injury
Fracture Risk and Bone Mineral Density
Osteoarthritis Risk
Vitamin B9 (Folate)
B12 Levels
Vitamin D Levels
Iron Metabolism
Fat Metabolism
Lactose Sensitivity
Caffeine Sensitivity
Welcome Report Topics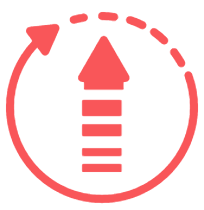 Speed and Power
Your speed and power ceiling are limited by your genetics, muscle morphology, and anthropometrics. Understanding how your genetics impacts your speed and power ceiling will enable you to set expectations around your program and assist you in prioritizing your training efforts.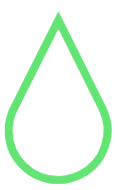 Vitamins
Using DNA data to understand how efficiently your body responds to and uses the vitamins that you consume every day can empower you to tailor your diet to your specific nutritional needs.
In this section, you'll learn how to improve your intake of:
Water-soluble vitamins that help your body in the production of energy and growth.
Fat-soluble vitamins help maintain eye, skin, blood cell, and bone health. for example, Vitamin D is made by your body when you spend time in the sun but is harder to obtain during the winter without supplementation.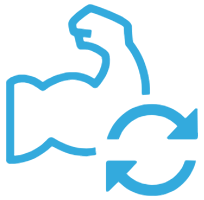 Exercise Recovery
The recovery period is when your body adapts the most – but the amount of recovery you'll need depends on your goals, your unique physiology, and your DNA.
Understanding how much recovery time you require is crucial to keeping your tissues and muscles happy, as well as performing to the best of your abilities.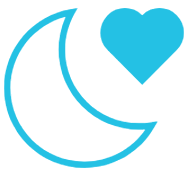 Sleep Health
Sleep health can have a significant impact on your energy, mood, and overall wellbeing. Find out if your genes are influencing your sleep quality and requirement.

Sample Genetic Report
Free DNA Data Upload

This DNA analysis app is compatible with data from most genetic tests.
Test Compatibility
Format Compatibility
Whole Genome Sequencing (WGS)
FASTQ
Exome Sequencing
FASTA
Dante Labs
BAM
23andMe
SAM
AncestryDNA
CRAM
MyHeritage
VCF
Genes for Good
GVCF
Living DNA
gVCF
HomeDNA
TXT
FTDNA
CSV
Silverberry Genomix
TAB
Toolbox Genomics
gz and zip compressed files
Veritas Genetics
almost all other genetic data formats
24Genetics
Vitagene
Helix
Genos
tellmeGen
GSA
Axiom
almost all other genetic tests
Related DNA Apps

Additional DNA Apps by Athletigen Technologies
Your body is your greatest asset. In order to keep it strong and healthy, you need to take care of it. Athletigen's apps give you the insights you need to understand your body, leading to optimal decision-making.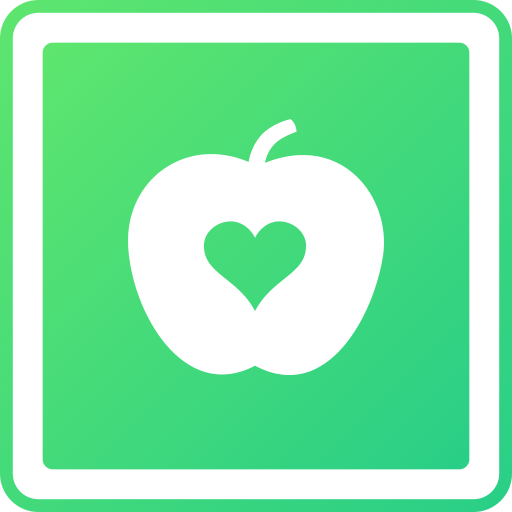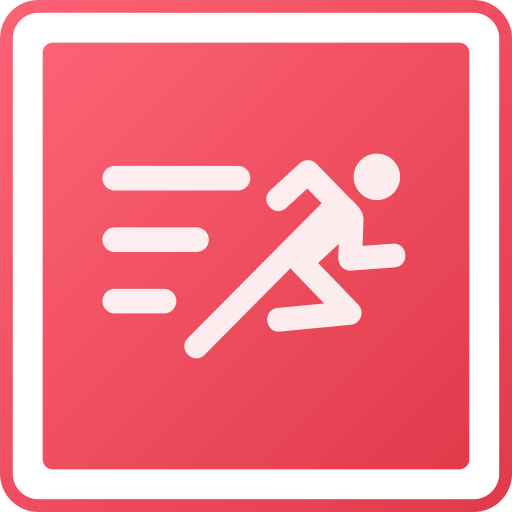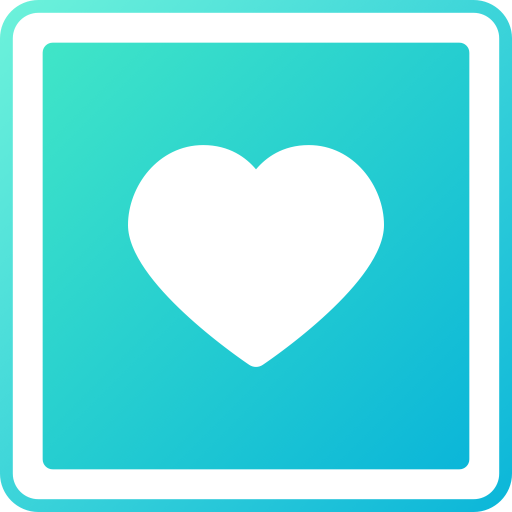 Disclaimer
Athletigen maintains the highest standards of data privacy and will never sell or share your personal information or data. The genetic analysis and statements that appear in this app have not been evaluated by the United States Food and Drug Administration. The Sequencing.com website and all software applications (Apps) that use Sequencing.com's website, as well as Sequencing.com's open Application Programming Interface (API), are not intended to diagnose, treat, cure, or prevent any disease.