Overview

Learn About Your Past. Take Control Of Your Future.
Athletigen's Nutrition Heritage Report offers DNA-based insight into your nutrition heritage.
Nutrition, performance, and recovery markers from your DNA are analyzed to determine which part of the world these genotypes most frequently occur.
Who is the Nutrition Heritage Report for?
If you are looking to understand what your DNA Ancestry really means when it comes to the foods that your relatives digest optimally, this report is for you. Fad diets don't serve anyone and they are a recipe for failure. The Nutrition Heritage Report will enlighten your perspective and help you choose foods that are optimal for you.
Insights

Your body needs fuel. Take insights from your DNA to understand how your body influences your response to the nutrients found in your food.

You will learn the origins of your food genes so that you can make smarter diet choices that suit your individual needs.

Recommendations

Eating better doesn't have to mean a complete alteration of who you are. It consists of easy food choices that lead to big results.

We show you where your nutrition genes came from and give you a handful of tips that you can action today. The Nutrition Heritage Report is an appetizer for the more comprehensive Athletigen Nutrition Report.
Sample DNA Report
Report Details

The Nutrition Heritage Report is approximately 3 pages (it differs based on your DNA) and analyzes over 60 markers to provide insight into the ancestral origins of your food genes. The Report includes a Nutrition Heritage Graph and personalized information about Vitamin Metabolism.​ A sample report appears above.
DATA Compatibility

Test Compatibility
Format Compatibility
Whole Genome Sequencing (WGS)
FASTQ
Exome Sequencing
FASTA
Dante Labs
BAM
23andMe
SAM
AncestryDNA
CRAM
MyHeritage
VCF
Genes for Good
GVCF
Living DNA
gVCF
HomeDNA
TXT
FTDNA
CSV
Silverberry Genomix
TAB
Toolbox Genomics
gz and zip compressed files
Veritas Genetics
almost all other genetic data formats
Nebula Genomics
24Genetics
Vitagene
Helix
Genos
tellmeGen
Arrays
GSA
Axiom
almost all other genetic tests
Related DNA Apps
Additional Apps by Athletigen Technologies
Your body is your greatest asset. In order to keep it strong and healthy, you need to take care of it. Athletigen's apps give you the insights you need to understand your body, leading to optimal decision making.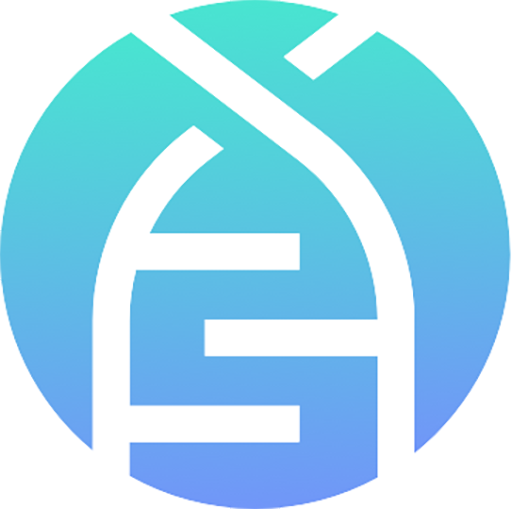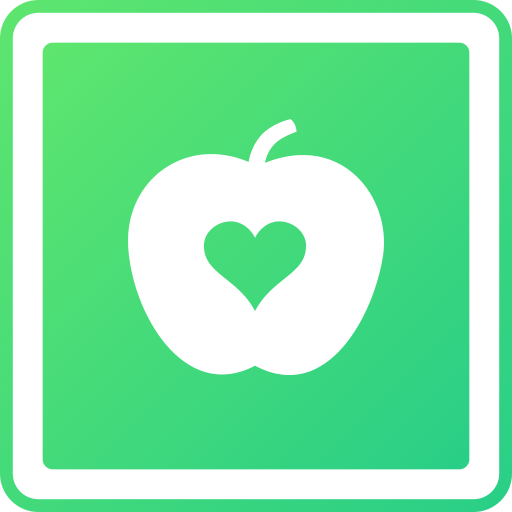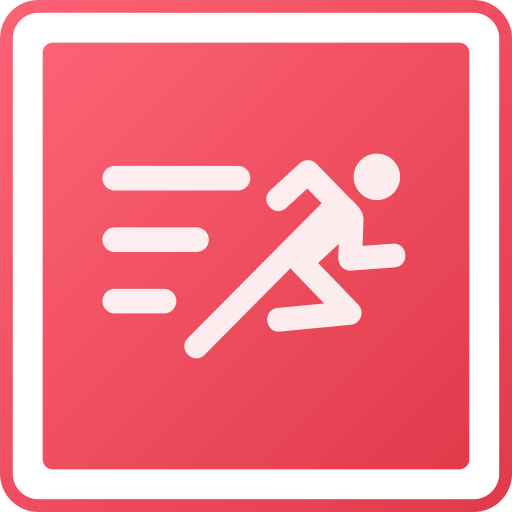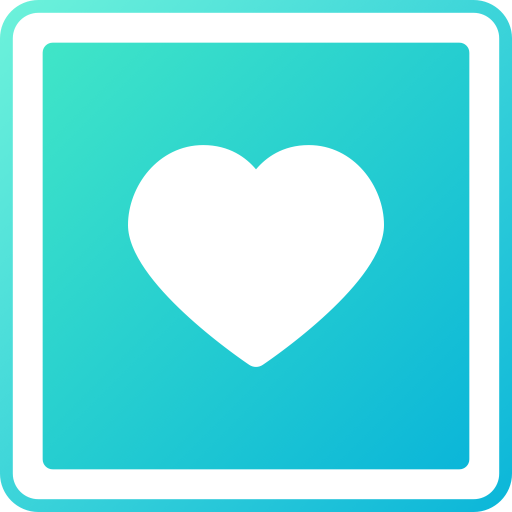 Disclaimer
The genetic analysis and statements that appear in this app have not been evaluated by the United States Food and Drug Administration. The Sequencing.com website and all software applications (Apps) that use Sequencing.com's website, as well as Sequencing.com's open Application Programming Interface (API), are not intended to diagnose, treat, cure, or prevent any disease. Athletigen maintains the highest standards of data privacy and will never sell or share your personal information or data.